Rællic Systems
An independent music/film studio and R&D laboratory based in San Mateo, California.
Contact:
Andrew G. Watters
118 South Blvd.
San Mateo, CA 94402
+1 (415) 261-8527
andrew@raellic.com
Research and Development
I do my own projects and I'm also available for hire. Here is what I am working on in 2020-2021:
Boat Brake - an adjustable cavitating hydrofoil for decelerating ships.
Drum God - instrumented drum sticks for 9-axis inertial measurement of musical performances.
Reality Stone - an augmented reality goggle for training musical performers.
Full Spectrum Warrior - vehicle-borne signals intelligence platform for civilians.
Slash - a campaign management platform/CRM system.
Infinity Stone - a proposed digital globe and information system with advanced capabilities.
Future Warrior - augmented reality helmet and transparent armor visor.
The Vision - a 100 gigabit packet capture and traffic replay system.
Flash Point - a system for mapping wildfires "live" using remotely operated probes.
Graviton - underground mapping using MEMS gravimeters.
Ultron - gesture-based 3D interface.
Digital Cinema services
Full RED handheld package and operator available for hire, plus multiple tripod options (Manfrotto portable tripod with mini fluid head, or Manfrotto/Bogen heavy duty studio tripod with heavy duty fluid head and optional wheeled base). RED Dragon-X 6K S35 with Zeiss CP.3 lenses. I also co-own a photo studio in Santa Clara.





Dévah Quartet - 2112

New! Dévah Quartet 2112 album is available for purchase on vinyl. Ultra high quality audiophile-grade colored vinyl. Features an instrumental arrangement of RUSH's epic 2112 suite, plus a 20-minute original piece called Heaven and Hell with the singing talents of Sara Loera and Rob Lundgren. $25 plus shipping and handling. Message for shipping quote (ships worldwide).


Also available is a limited run test pressing of the 2112 album. A total of 35 copies of this instant collector's item are available from before the full production run...$40 each, plus tax and shipping from U.S. zip code 94402. Call or email to get a quote with shipping to you (worldwide shipping is available). The band can sign and write personal messages for an additional fee.
Colocation/web hosting
Offering 10 gig colocation in a regional data center for local businesses that need something better than on-premise equipment, but that aren't ready for a long-term lease or Equinix-level prices.
Also offering ultra-fast, ultra-secure private web hosting and file serving on a 10 gig connection (typical ping is 2.0 ms). The main server runs PitBull from General Dynamics Mission Systems, and offers extraordinarily high security for files. Email for a quote (price varies based on size, number of virtual hosts, and any special configuration required).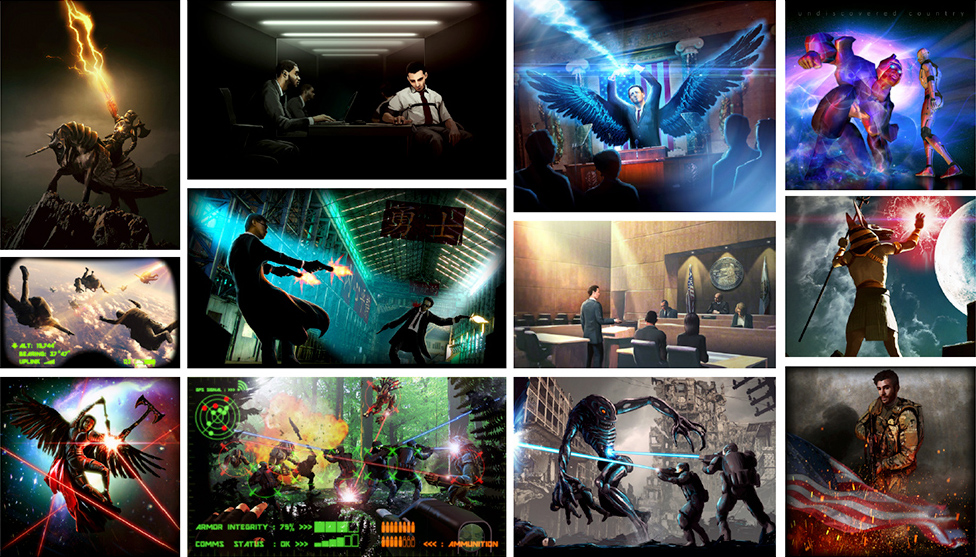 Film projects
All projects produced, written, directed, and edited by Andrew G. Watters unless otherwise indicated.
Truth Warrior -- a twelve-picture original series in a shared cinematic universe about positive values in society.
Rællic -- a young woman wields a medieval knight's enchanted gauntlet that is imbued with special powers for the worthy.
Pacific Warrior -- an exchange officer from the Australian SAS experiences a moral dilemma while on a controversial American mission.
A Better Future -- twin sisters on opposite sides of the law confront choices between family and duty in a tribute to the Hong Kong action genre.
Truth Warrior -- a polygraph examiner uncovers a dangerous conspiracy in the U.S. government.
Justice Warrior -- a revenge fantasy about corruption and hypocrisy in the U.S. legal system.
American Warrior -- a story about the values of courage and self-sacrifice, and others that make this nation great.
Valkyrie Warrior -- heroes and heroines from the past are called to assist Earth in a doomsday scenario.
Valkyrie Warrior II -- the people of Earth rely on sacred relics to fight off an alien invasion.
Future Warrior -- a tribute to the best science fiction novel of all time, The Forever War.
Future Warrior II -- Earth and the enemy from Future Warrior ally to fight off a more dangerous third party.
The Undiscovered Country -- an artificially intelligent android soldier lives through the different eras of the universe and into the far future.
Matrix of Leadership -- a seemingly ordinary guy becomes President of the United States and personally leads an air war.
Dévah Quartet: Lateralus -- an electric string arrangement of the visionary composition by TOOL.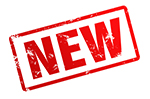 Dévah Quartet: 2112 -- a 20-minute performance film showcasing the technical playing and emotional resonance of a talented string quartet.
A Secret -- an original short film about a hard-drinking but super talented young professional.
Music projects
All projects executive produced by Andrew G. Watters.
---
Brought to you by Andrew G. Watters
© 2020 Andrew G. Watters
Last updated: October 07, 2020 05:14:34